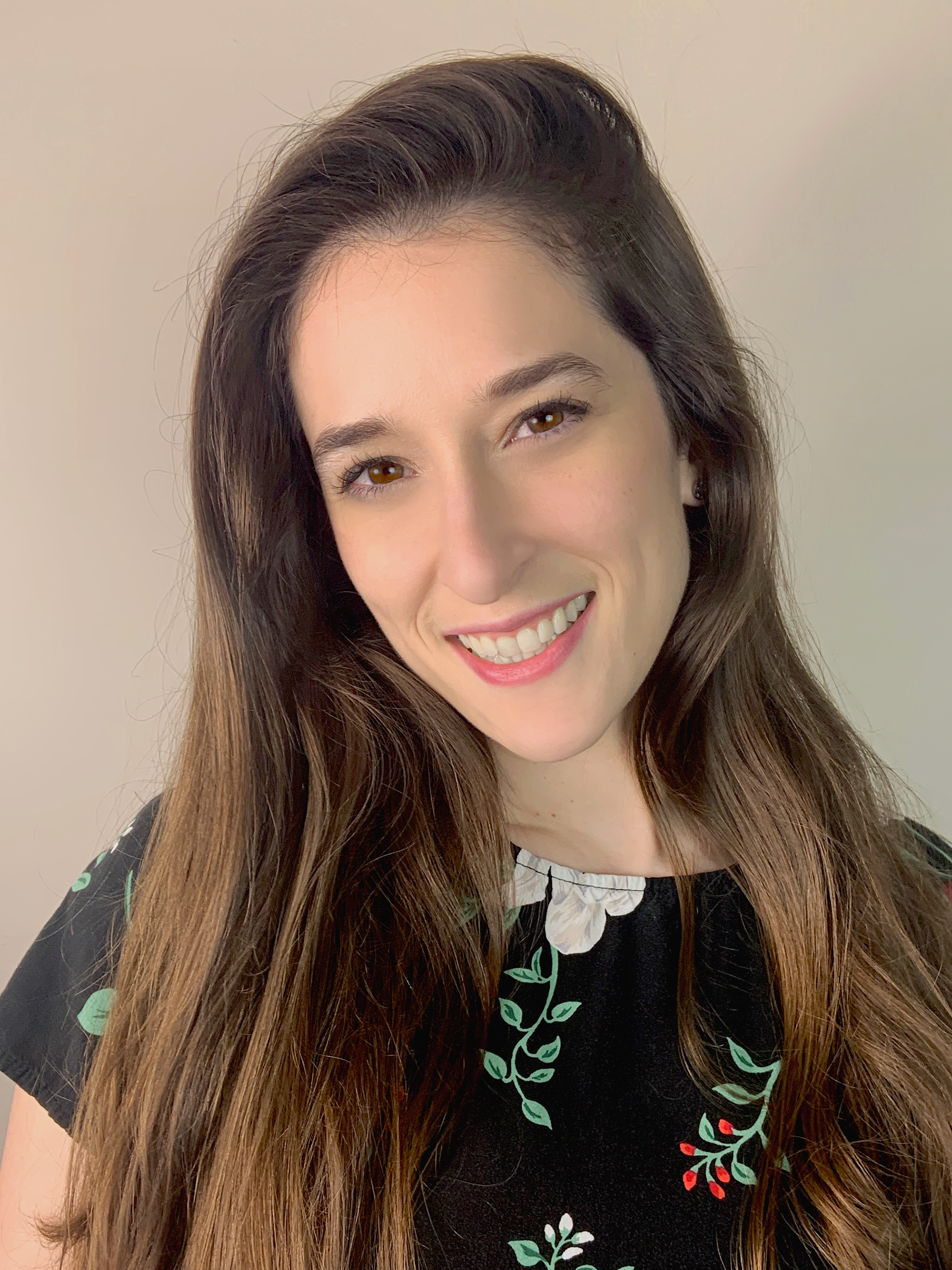 Laura R

ose Shank is a writer and artist from Raleigh, North Carolina. She

 is currently working on edits of her fourth young adult fantasy novel - 
THE SOULSINGER'S RESURRECTION. Laura also writes greeting cards for Foxdog.com.
Her short story "Wrangling Twisters" won second runner up at Quarancon 2021 and will be published in their anthology.
Laura has had two plays produced, LESS THAN LOVERS at Adrian College, and WONDERLAND by the Caledonia Community Players. In 2017 she won a scholarship to participate in the Table Rock Writers Workshop, a week long writing intensive in the Blue Ridge Mountains.
She had led a genre fiction critique group since 2016. In her free time she enjoys exercising, dancing, painting, reading, traveling, and playing board games. 
Laura lives in Raleigh with her husband and cat.